St. Patrick's Day may not be a big holiday for some, but for us, it's a day we take seriously in Carroll County, with Savanna hosting THE LARGEST PUB CRAWL in Northwest Illinois. Flocking the streets and pubs with green, shamrocks, music, drinks, and fun. For locals, it's a day where we all get out to see everyone we know, and most excitingly meet more visitors that come to celebrate the holiday with us.
Well, it's that time of year again when Savanna brings all things Irish. So, throw on some green and start your day off with some corned beef and cabbage from the local pubs and eateries. Join us for the 9th Annual St. Patrick's Day Pub Crawl on Saturday, March 18th in our Historic Downtown Savanna. An exciting and lucky day was put together by Explore Savanna and all the local businesses participating.
From the downtown events and parades, bikers treading The Great River Bike Trail, motorcyclists filling the streets in the summer, hikers exploring all seasons, fishermen and hunters, to the summer river activities on The Mississippi River, it's no wonder why Savanna has been named "The Best Small Town for Adventure" by USA TODAY for the last two years in a row and is currently ranking number 1 again for 2023.
Schedule for the Pub Crawl:
11:00 AM- Poopy's
12:00 – TnTs Roundhouse
1:00 – Filling Station
2:oo – Savanna Moose Lodge
3:00 – Manny's Pizza
4:00 – Hawg Dogs
5:00 – Baggers
6:00 – My Friends Place
7:00 – Greens Tap
8:00 – Sippi-Side Pub & Grill
9:00 – Ridge Runners
Make the night an entire weekend experience with everything that Carroll County has to offer. Check out our lodging options here – Lodging | Visit Carroll County Il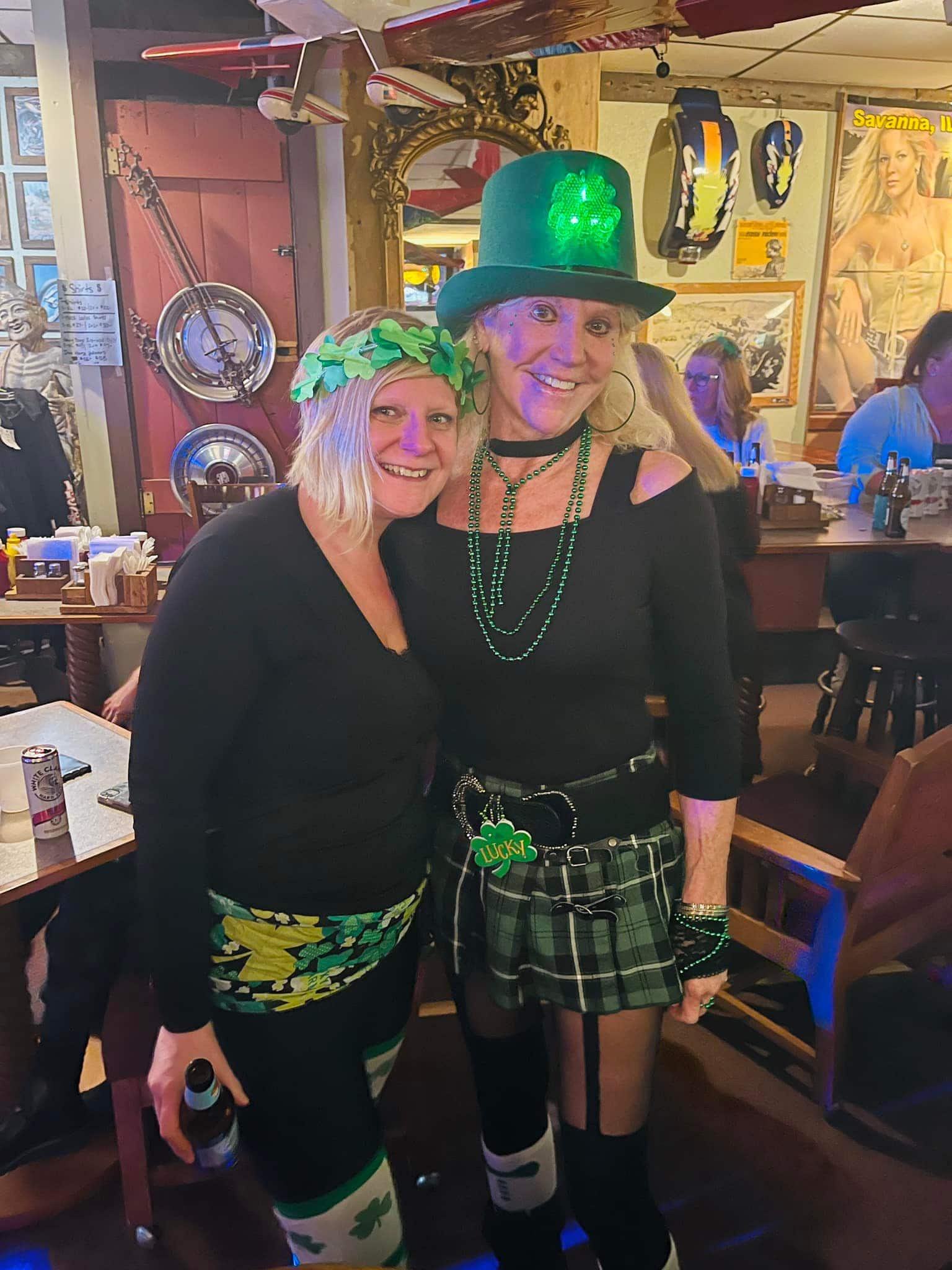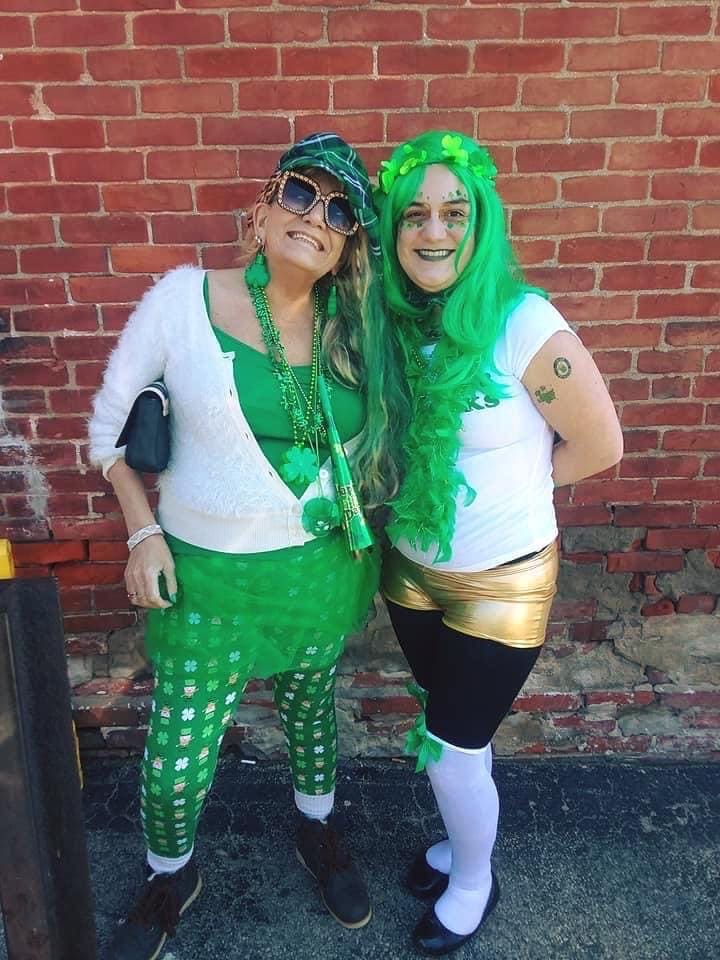 Photo Credit: Explore Savanna