These are Some Great Outdoors.
Tens of thousands of acres of preserved land. Rolling hills. Bluffs with stunning river views. Quiet, sun-dappled woods. All this is yours, and endless miles of trails and waterways will let you experience it all.
Why Carroll County?
Here are just a few reasons to choose Carroll County for a day, a weekend, or even a whole week of family fun: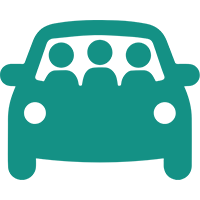 Close to You
Carroll County is within a two-and-a-half hour drive of Chicago, most of Illinois and all of Southern Wisconsin and Eastern Iowa.
Spectacular Nature
You'll have access to thousands of acres of beautiful parklands and endless miles of dedicated trails, filled with birds and other wildlife.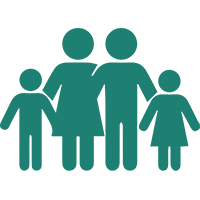 Family Fun
From laser tag and theater to kayaking and mini-golf, we have all types of entertaining things for you and your family to do.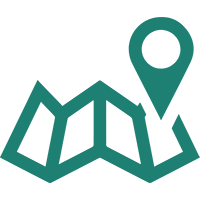 Places to Go
Take the winding backroads through rich farmland, forests, and hills, and stop for great food and shopping in welcoming towns along the way. Visit vast, beautiful parklands with endless miles of dedicated trails, filled with wildlife.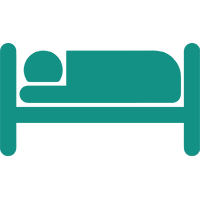 Great Lodging
Lodging options from rustic cabins to resorts mean you get more than a place to sleep; where you stay becomes part of the fun!
Experience Nature's Splendor in These Parklands
Hiking? Biking? Canoeing? Hunting or fishing? No matter how you enjoy the outdoors, these sites will relax and amaze you.
Ready for the Time of Your Life?
Our beautiful region is yours to explore, and it's right in your backyard, so why wait? Click below to choose lodging or plan your whole trip. We can't wait to see you.