Established as a county in in 1839 (but settled well before that), Carroll County has been a crossroads of history. Experience everything from antique rail to the lore of the mighty Mississippi through our historical attractions.
Why Carroll County?
Here are just a few reasons bikers should choose to visit Carroll County for a day, a weekend, or even a whole week: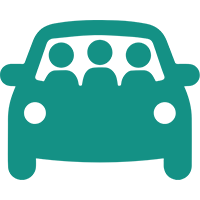 Close to You
Carroll County is within a two-and-a-half hour drive of Chicago, most of Illinois and all of Southern Wisconsin and Eastern Iowa.
History and Heritage
Go back in time and visit a blacksmith shop, see furniture from the 1800s, or even watch a working railroad model of Savanna from the Civil War era.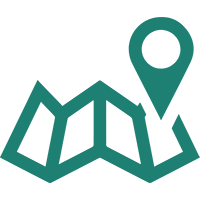 Places to Go
Take the winding backroads through rich farmland, forests, and hills, and stop for great food and shopping in welcoming towns along the way. Visit vast, beautiful parklands with endless miles of dedicated trails, filled with wildlife.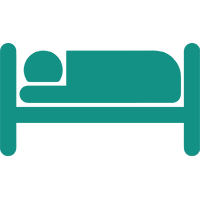 Great Lodging
Lodging options from rustic cabins to resorts mean you get more than a place to sleep; where you stay becomes part of the fun!
Great Places to Go
Whether you're a railfan, enjoy military history or just want to experience a simpler time, there's so much to see!
Ready for the Time of Your Life?
Our beautiful region is yours to explore, and it's right in your backyard, so why wait? Click below to choose lodging or plan your whole trip. We can't wait to see you.