You take a deep breath, smelling the freshly cut grass. The bright sun shines down on you as you take your stance with golf club in hand. The wind blows softly, rustling the grass and swaying the leaves on each tree. You line up your shot, swing and make perfect contact with your club.It sails through the air past the green, past the sand traps. It lands near the distant flag, and you smile. They say a bad day golfing is better than a good day at work, but you're having a downright great day on the rolling hills of a Carroll County golf course.
Why Carroll County?
Here are just a few reasons golfers should choose Carroll County: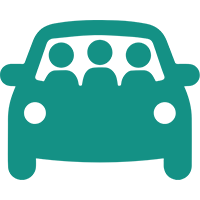 Close to You
Carroll County is within a two-and-a-half hour drive of Chicago, most of Illinois and all of Southern Wisconsin and Eastern Iowa.
Great Courses
Find two 9-hole courses and four 18 hole courses, all with amenities you'll love: Pro shops, golf pros, carts, and delicious food and drink.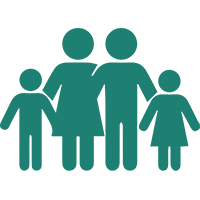 Family Fun
At Trailside Inn Mini-Golf you'll find an 18 hole course full of whimsical fun!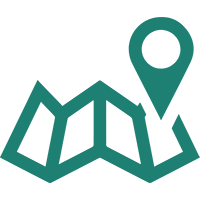 Places To Go
Off the course, take the winding backroads through rich farmland, forests, and hills, and stop for great food and shopping in welcoming towns along the way.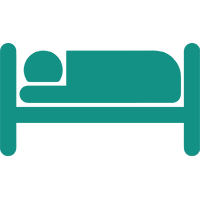 Great Lodging
Lodging options from rustic cabins to resorts mean you get more than a place to sleep; where you stay becomes part of the fun!
Great Places to Golf
Fore! This beautiful collection of courses will make your day, weekend or week!
Ready for the Time of Your Life?
Our beautiful region is yours to explore, and it's right in your backyard, so why wait? Click below to choose lodging or plan your whole trip. We can't wait to see you.