From woodpeckers to waterfowl, bald eagles to blackbirds, feathered friends abound in Carroll County and the surrounding region. Abundant woods, wetlands and the Mississippi itself make the area a perfect breeding and hunting ground, and the county is the home of 190 species of birds. Even better, up to 2,500 bald eagles winter along the Mississippi River near the locks and dams. Turbulence created below the dams provides a smorgasbord of stunned fish for eagles to feast upon. In addition, the wooded bluffs that overlook the Mississippi River are excellent habitat for roosting and nesting eagles.
Whether you want a guided birding tour or just a leisurely stroll through one of our many nature preserves, you'll find a birders paradise here.
Why Carroll County?
Here are just a few reasons bikers should choose to visit Carroll County for a day, a weekend, or even a whole week: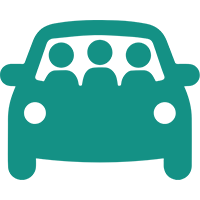 Close to You
Carroll County is within a two-and-a-half hour drive of Chicago, most of Illinois and all of Southern Wisconsin and Eastern Iowa.
Spectacular Nature
You'll have access to thousands of acres of beautiful parklands and endless miles of dedicated trails, filled with birds and other wildlife.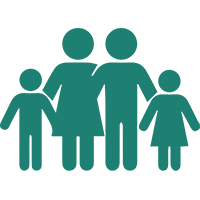 Family Fun
From laser tag and theater to kayaking and mini-golf, we have all types of entertaining things for you and your family to do.
History and Heritage
Go back in time and visit a blacksmith shop, see furniture from the 1800s, or even watch a working railroad model of Savanna from the Civil War era.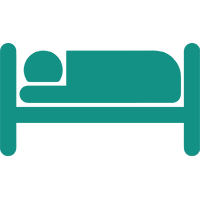 Great Lodging
Lodging options from rustic cabins to resorts mean you get more than a place to sleep; where you stay becomes part of the fun!
Great Places to Bird Watch
"Look at that one!" We have many fantastic locations to bird watch on your own or take a guided tour. Carroll County offers a wide variety of places to begin your birding adventure, such as:
Ready for the Time of Your Life?
Our beautiful region is yours to explore, and it's right in your backyard, so why wait? Click below to choose lodging or plan your whole trip. We can't wait to see you.