You speed along the path, trees passing in a blur. The breeze blows against your face, drying the sweat from the effort you put in to climb the last hill. You pedal harder, driving up another hill, and upon reaching the top you coast down it. The sun shines brightly, peeking through the treetops. A jogger with a dog passes by, followed by a family hiking their way along. You stop on the side of the path for a drink and a quick rest. Letting the soft wind graze your face you find your energy once again. As you breathe out, you feel stress leaving your body. You take a deep breath and smile, as you get back on the bike.
Why Carroll County?
Here are just a few reasons bikers should choose to visit Carroll County for a day, a weekend, or even a whole week: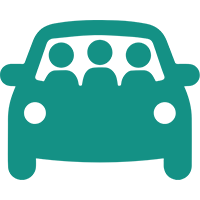 Close to You
Carroll County is within a two-and-a-half hour drive of Chicago, most of Illinois and all of Southern Wisconsin and Eastern Iowa.
Spectacular Nature
You'll have access to thousands of acres of beautiful parklands and endless miles of dedicated trails.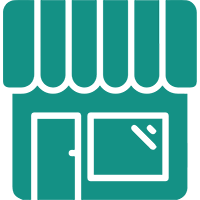 Places to Go
Take the winding backroads through rich farmland, forests, and hills, and stop for great food and shopping in welcoming towns along the way.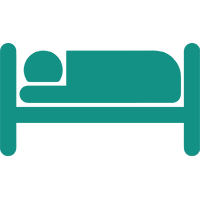 Great Lodging
Lodging options from rustic cabins to resorts mean you get more than a place to sleep; where you stay becomes part of the fun!
Arnold's Bike USA
Need repairs, equipment or even a new bike? Arnold's Bikes USA carries new and used bikes for sale, and offers repairs and accessories for all your biking needs.
Great Places to Bike
On your left! We have many fantastic locations to bike, and all of them have more than bike trails to offer.
Ready for the Time of Your Life?
Our beautiful region is yours to explore, and it's right in your backyard, so why wait? Click below to choose lodging or plan your whole trip. We can't wait to see you.